M109 Men's Human Hair Hairpiece
Type
Details

Monofilament silk lace top with 1" wide clear Polyurethane skin taping area perimeter

1" French lace in the front with 1/2" filled with hair to make an undetectable hairline

8"x10" Can be cut down to 7"x 9.5"

High quality soft fine Indian Remy hair

If grey hair, grey is Japanese Kanekalon synthetic fiber

6" finished length overall

Tape, Glues, Super tape, No shine, Duo Tac Tape

In stock: same day or next day ship out. If color not available, 4 weeks. Special order 6-7 week.
---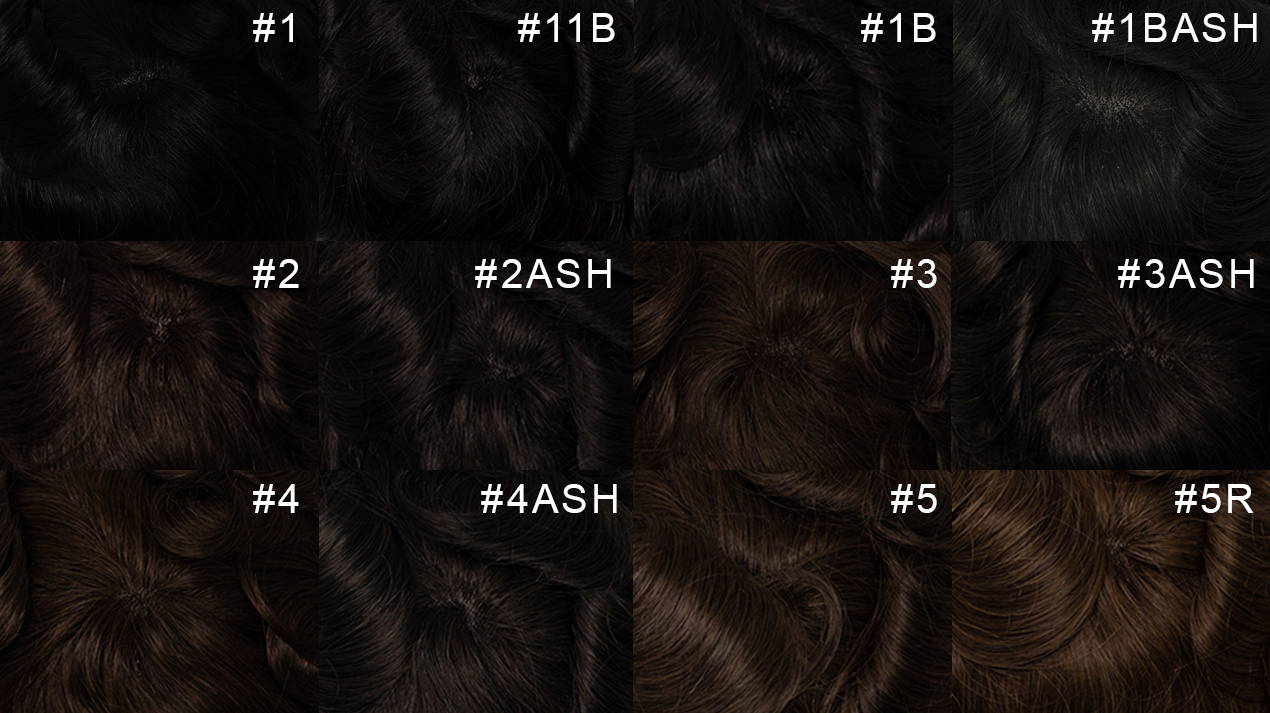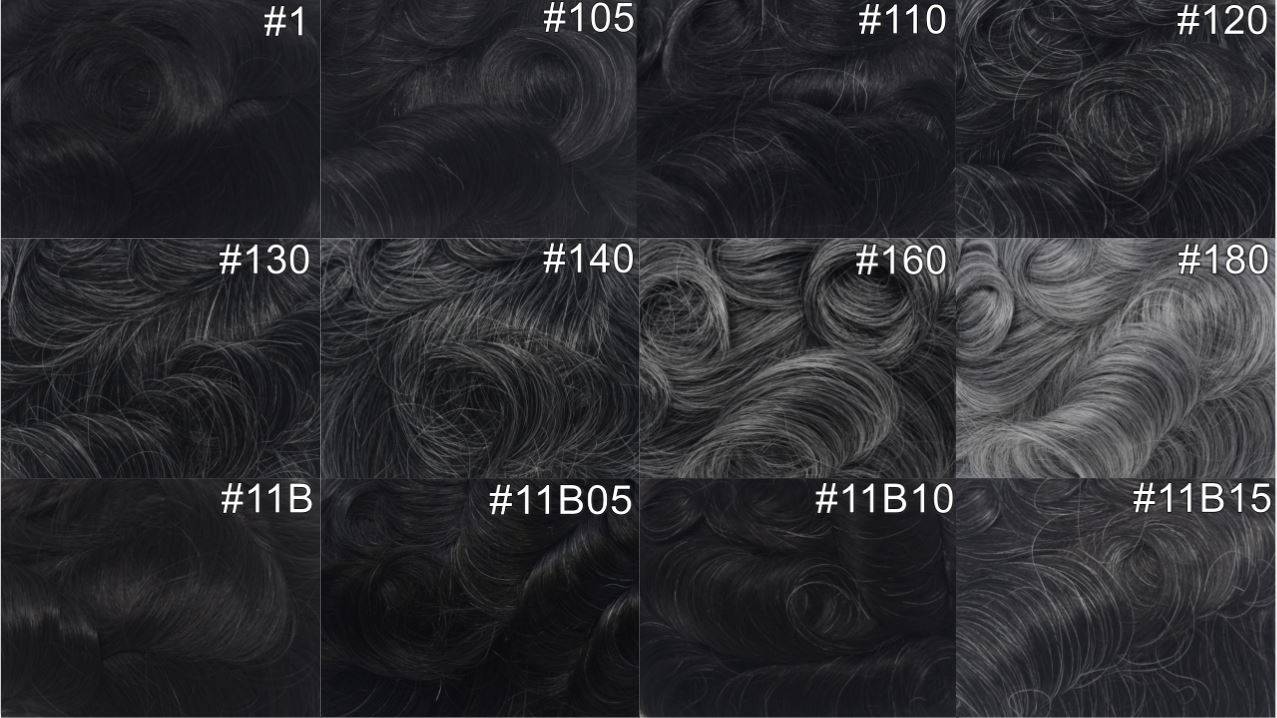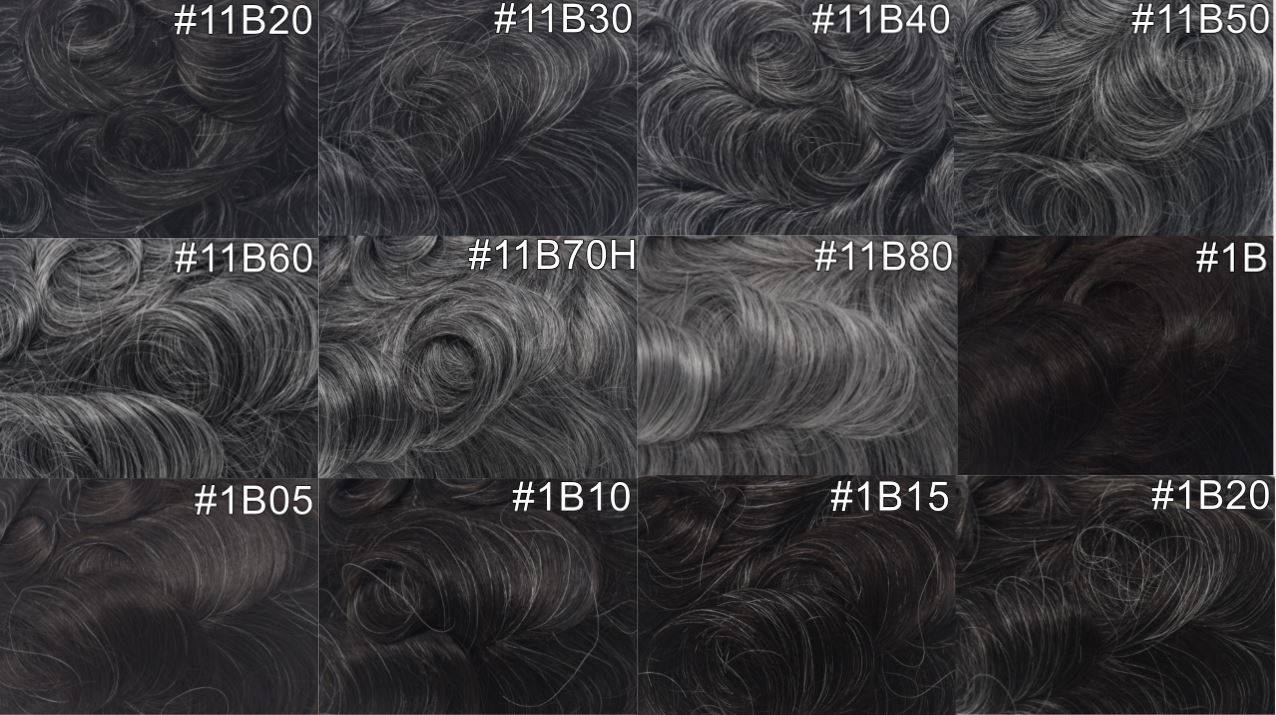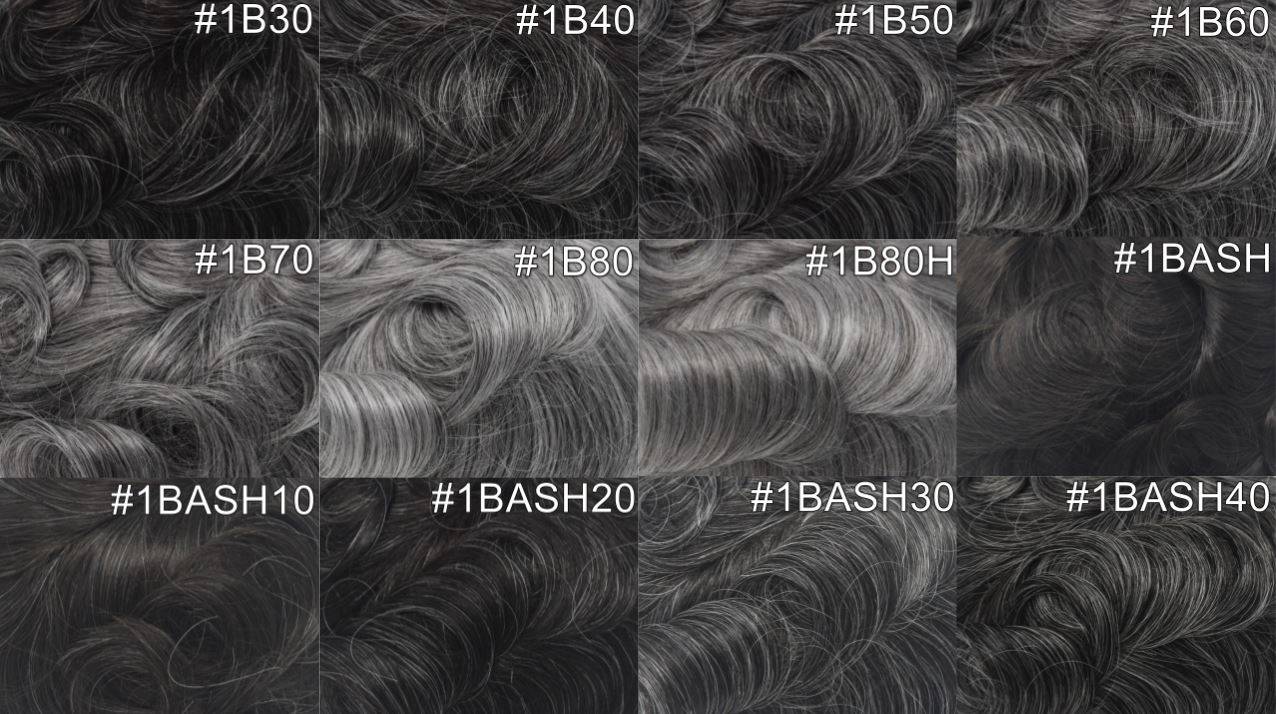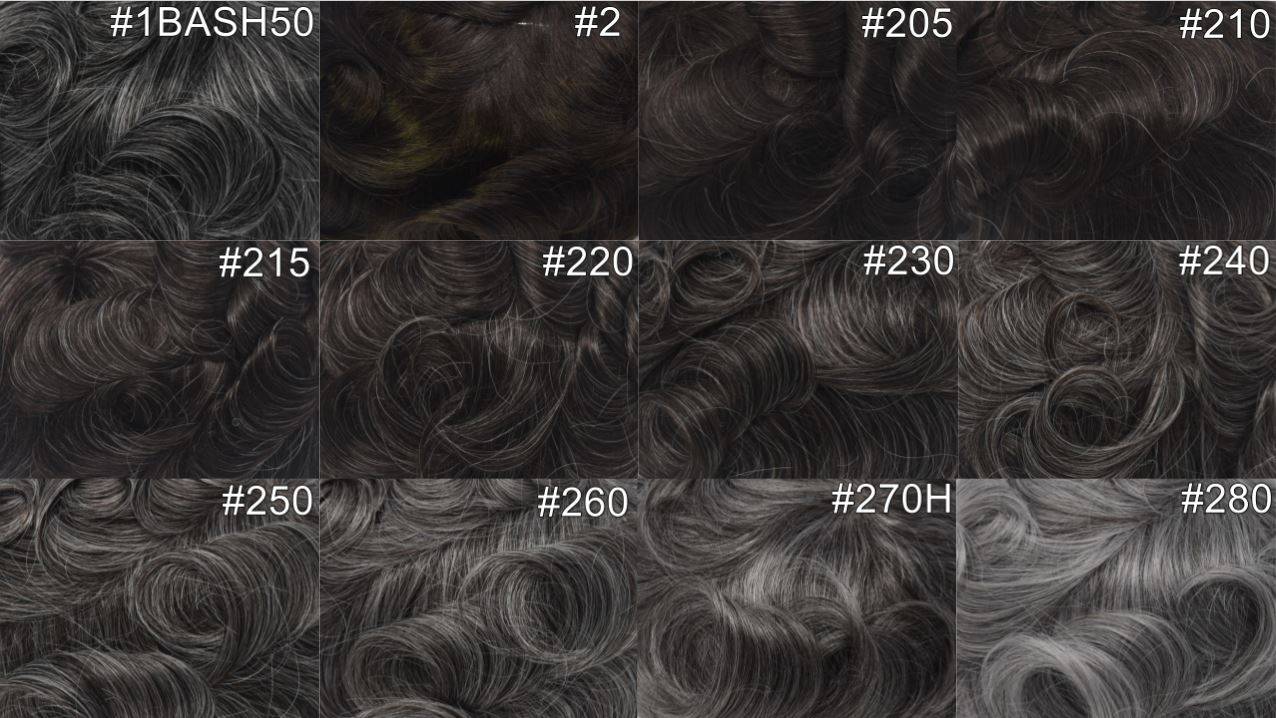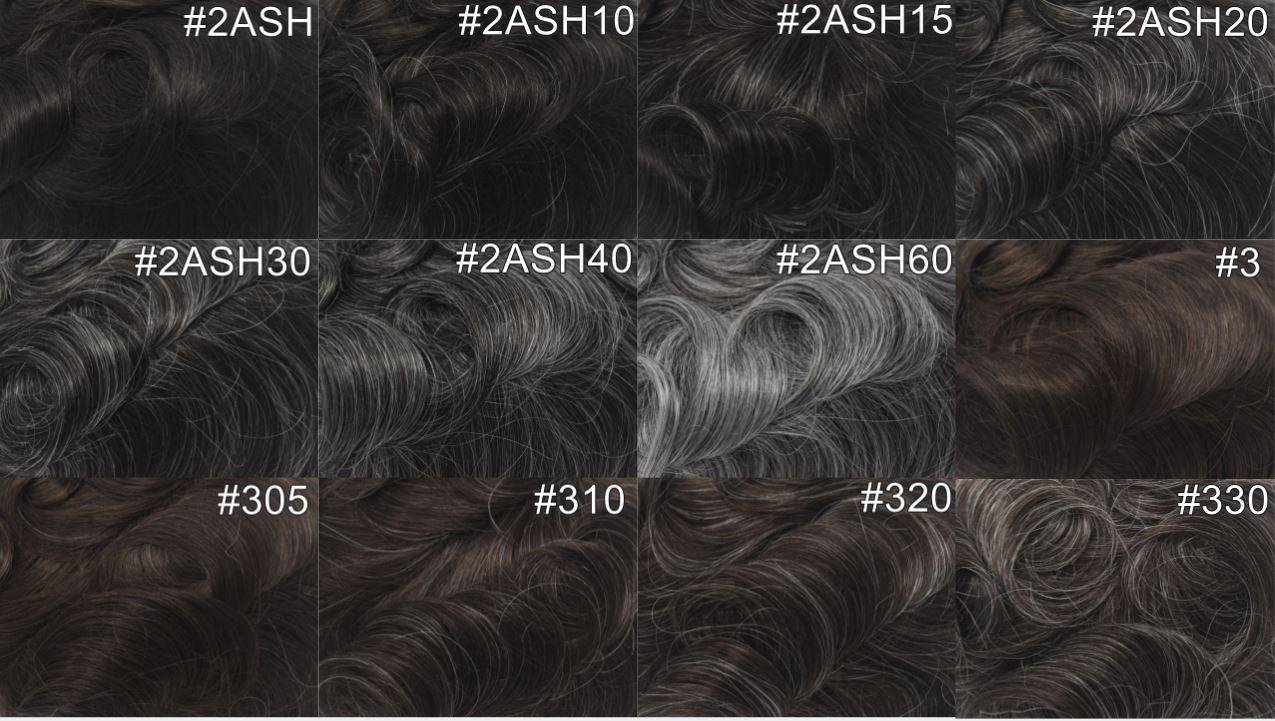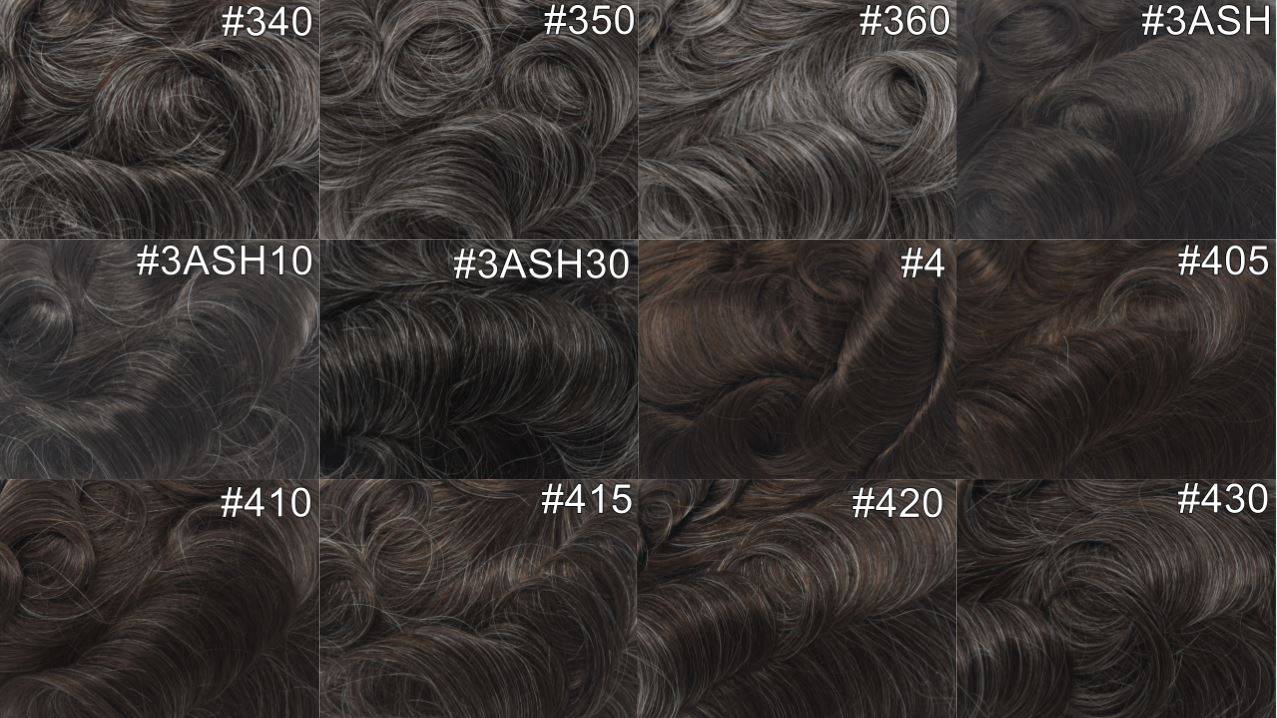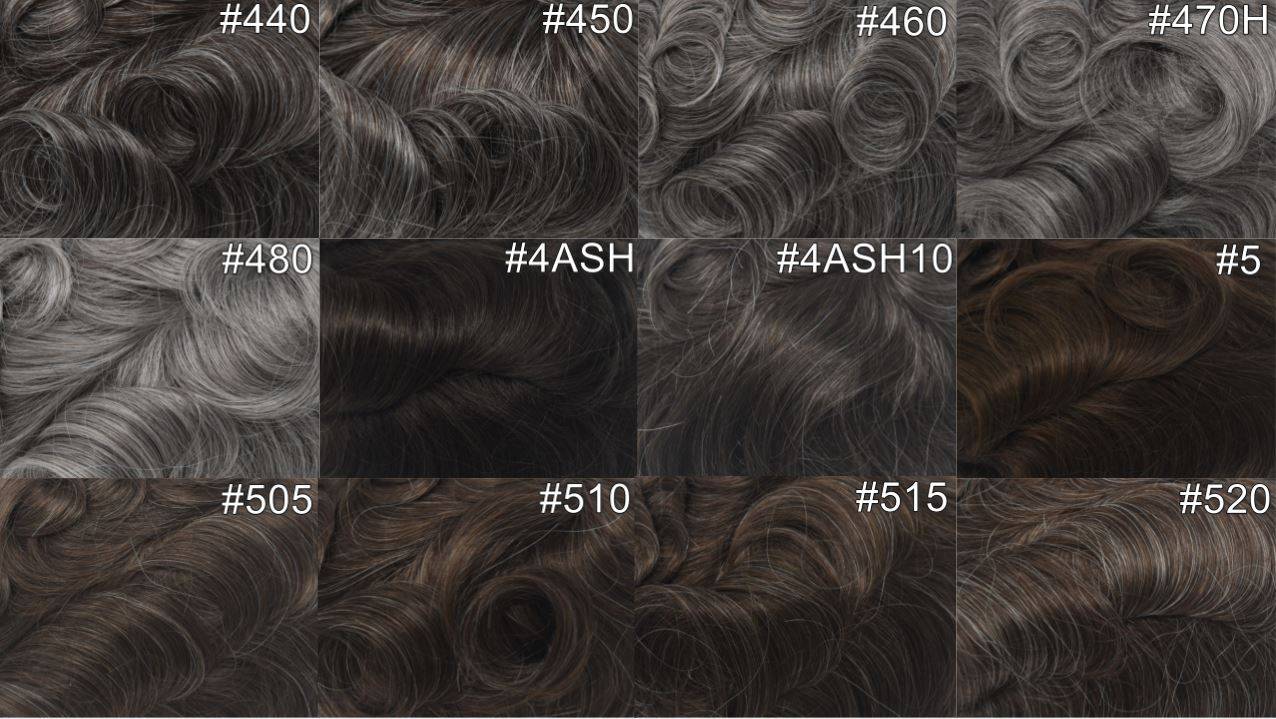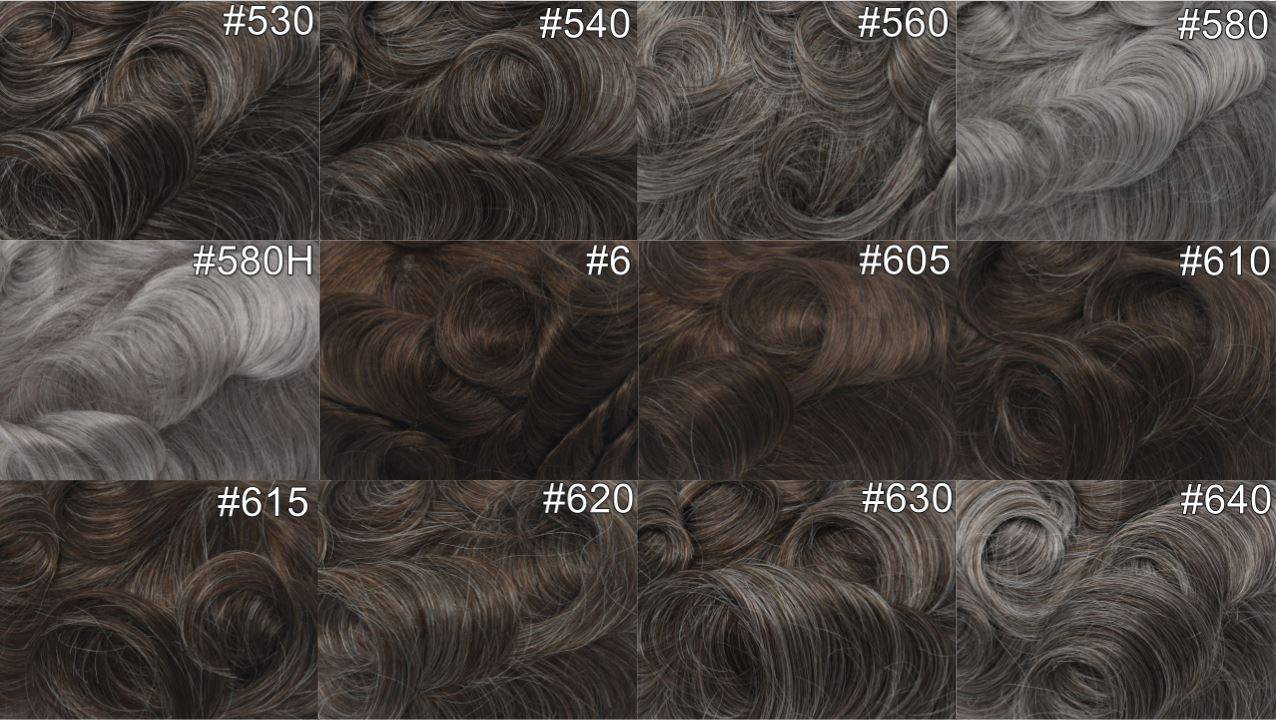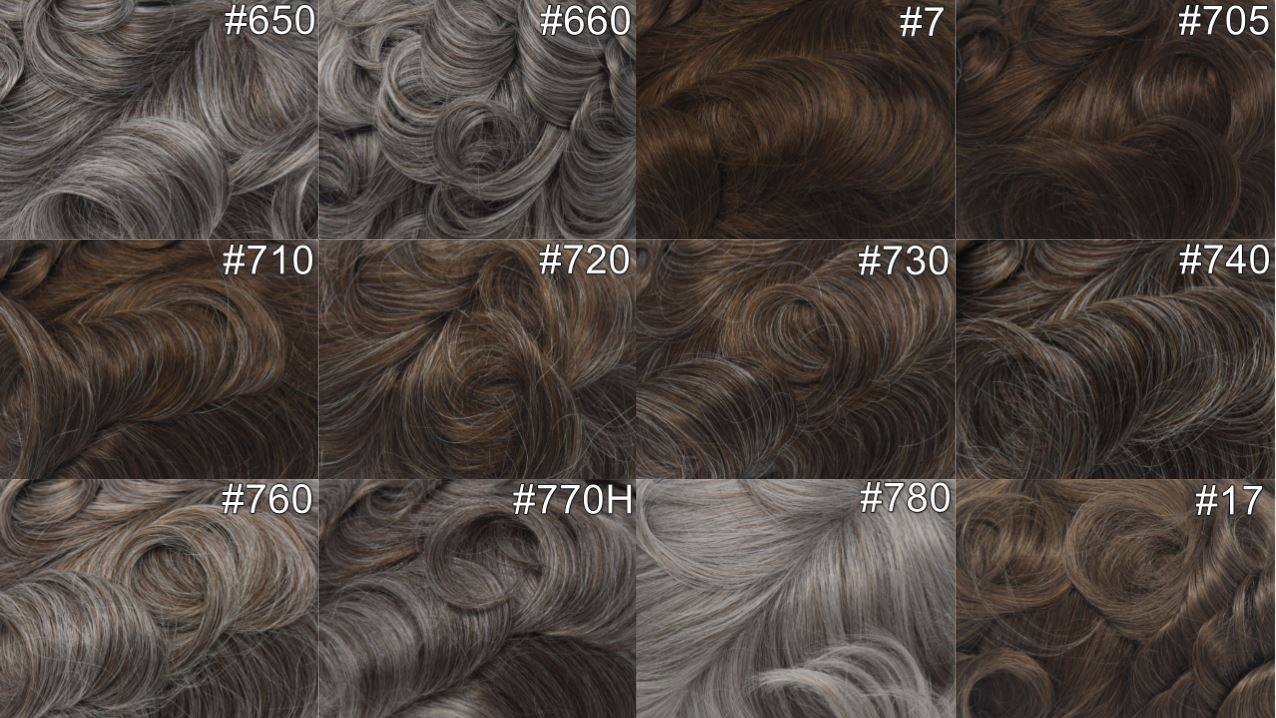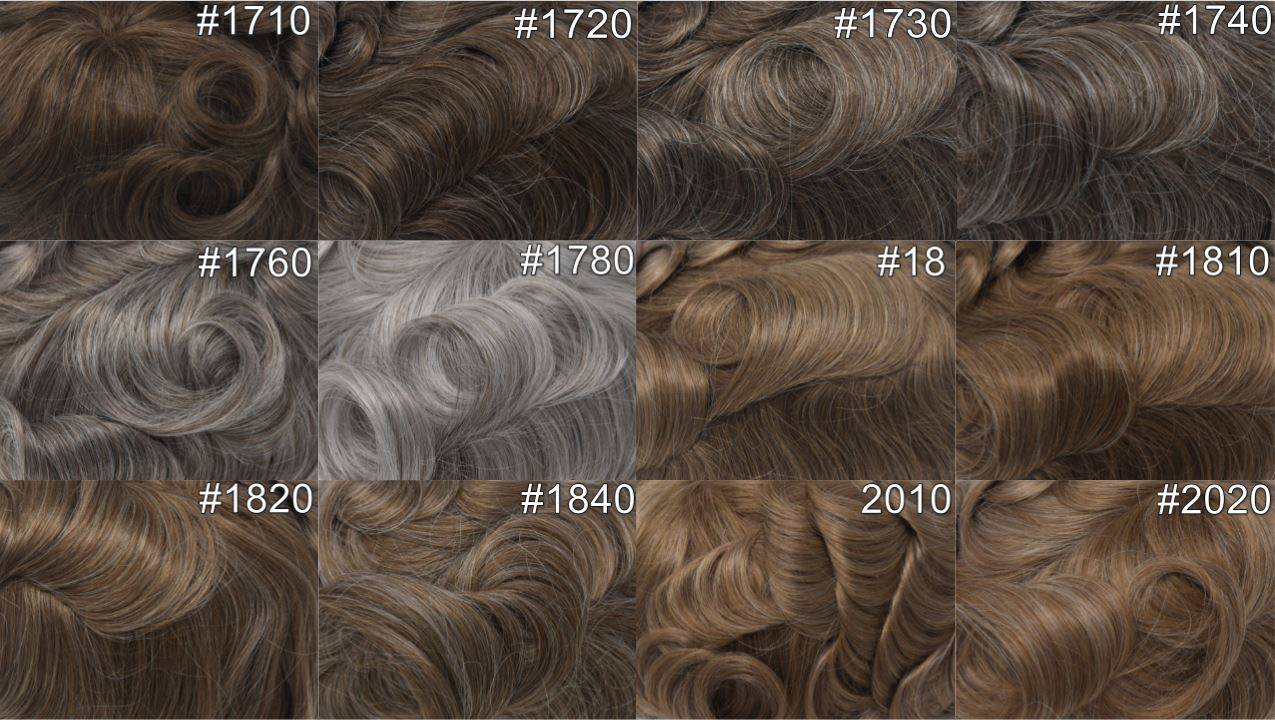 Delivery:


We aim to deliver your hair system within 3-7 working days



Return Policy:

If you are unhappy with the item, please return it back to us and include your order number and reason for return. Once received, we will refund full amount via the original payment method. The items can only be returned if it meets the criteria stated in the section below "IMPORTANT"



Exchange Policy:

If you wish to exchange the item for a different colour or product, please return the item along with your order number and details of the item you wish to exchange it with. You will be charge for the cost of shipping if you wish to exchange a product.


IMPORTANT:

All products that are returned or exchanged must be in the exact same condition as you received it. It cannot be washed, brushed, or used at any point and returned in the same packaging it arrived. If you have selected the option to cut the system to a specified size, the item can no longer be returned or exchanged for any reason. Please always include your name, order number and reason for return or exchange details.


Returns Address:

HP Direct 96 Commercial Road
London E1 1NU



Any queries? Please contact us on info@hairpiecesdirect.co.uk and include your order number. 14 days after shipment for exchange or Refund within 2 weeks only in ORIGINAL condition. No exchange or return after 14 days. If the product has been used there is no warranty available.